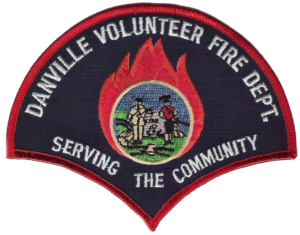 Born of necessity in 1932, the Danville Volunteer Fire Department has been serving the town of Danville and surrounding areas. Today, our fire department is comprised of some of the finest firefighters in the area. These men and women are dedicated to excellence, and strive to be prepared for any situation that may arise.
Our new website is an example of this dedication to our community. We hope to provide a clean and simple source of information for the community. Our goal is to ensure that emergency alerts are broadcast as wide as possible, to reach as many people as possible. Furthermore, we want to usher in a new era of transparency. This, we hope, will allow our community to have a better idea of what we do, and how we do it.
What are you looking for?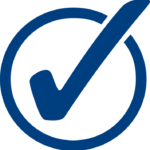 Additional resources like our Member Roster, Membership Application, Contact Us page, and additional Links, can be found in the Resources menu.